The Vine Platform
with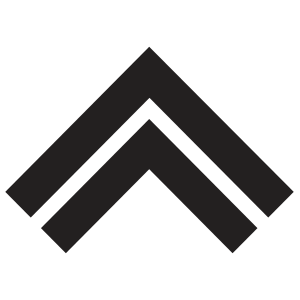 Imagine all your client data, documents, notes, tasks, and client texts ALL in one place. The Vine Platform houses all your work, helps you complete more work, and makes collaboration and communication easy.
Welcome to The Vine Platform. All your work. All in one place.
Schedule a demo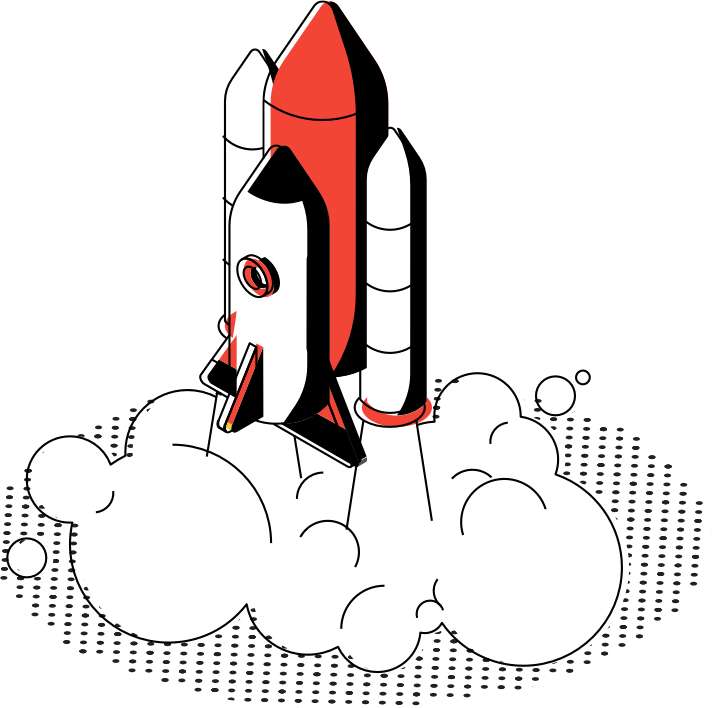 Capture every lead
Never lose a lead. Track every lead from every source all the way through to conversion.
No more missing lead information. Create custom intake scripts that fit your team's specific call flows and document leads more effectively.
Optimize your marketing budget
Increase your profits without increasing spending. Know exactly where your leads are coming from so you can invest where it matters most.
Lead Docket has multiple integrations with marketing tools so your workflow doesn't have to change.
Capture and convert leads and seamlessly transition case files, contact information, and more to Filevine.
Leads captured in the past 12 months
Now if something happens, it doesn't matter where in the world I am—I can pull up the file immediately. When I return, I can quickly see everything that happened while I was gone. That's a pretty powerful thing to have"
David Teddy
Trial Lawyer
Teddy, Meekins & Talbert